North West Coast AHSN
---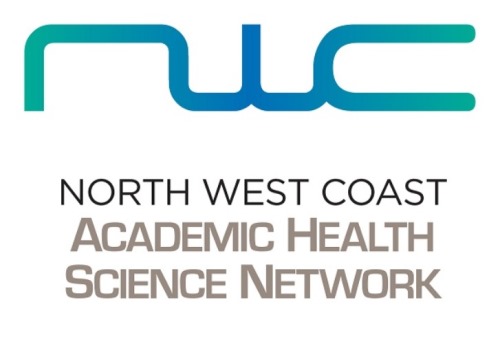 The North West Coast Academic Health Science Network (NWC AHSN) is pioneering a new, innovative way of working. Its aim is to close the gap between best practice and current practice through collaborating with patients, the NHS, academia and industry to co-develop solutions to joint challenges.
The AHSN's goal is to improve patient and population health outcomes by translating research into practice across Cheshire, Merseyside, South Cumbria and Lancashire. We are delivering a step-change in the way the NHS identifies, develops and adopts new innovative products and services. We have a unique opportunity to align education, clinical research, informatics, innovation and healthcare delivery to improve patient care. 
NWC AHSN was the clinical lead on the Child & Maternal Health category in the 7th SBRI Heathcare competition.
All successful companies funded by the SBRI Healthcare programme located in the North West Coast include:
Veraz Ltd
Cardiocity Limited
Sky Med
BioSensors Ltd
University of Central Lancashire
Digital Creativity in Disability
iPersonally (Melton Health Care)
Cadscan Ltd

Funding amount received by companies to date- £2,661,421.37
---

Key Contacts:
Telephone: 01772 520250
Email: info@nwcahsn.nhs.uk

Latest News:
Click here for the latest news updates at North West Coast  

Events:
Click here for upcoming events at North West Coast