Oxford AHSN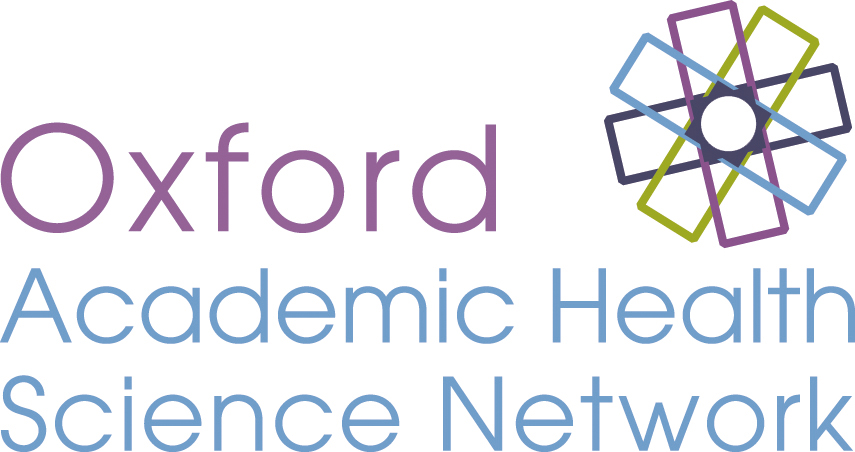 The area covered by the Oxford Academic Health Science Network is home to a wealth of world-leading organisations involved in clinical care, life sciences and medical research, education and training, innovation and informatics.
The Oxford Academic Health Science Network brings together the NHS, universities, business, patients and the public to promote best health for our population and prosperity for our region.
Breaking down traditional organisational boundaries and building stronger relationships between industry, scientific and academic communities – coupled with better knowledge exchange – will bring lasting benefits as best practice is spread quickly and widely across the NHS.
Oxford AHSN was the clinical lead in the diabetes category on the 5th SBRI Healthcare competition.
All successful companies funded by the SBRI Healthcare programme located in Oxfordshire include:
Funding amount received by companies to date- £7,325,681.96
---
Key Contacts:
Tel: 01865 784958
Email: info@oxfordahsn.org
Latest News:
Click here for the latest updates at Oxford AHSN
Events:
Click here for upcoming events at Oxford AHSN