As well as development funding, SBRI Healthcare provides bespoke support for founders to build and lead successful companies that help the NHS address unmet needs.
---
Supported by leading guest speakers, the Health Innovation Network and other trusted partners, SBRI Healthcare organises tailored workshops and drop-in clinics to help unblock barriers that hamper innovation, peer to peer sessions to facilitate knowledge sharing, and events to facilitate networking. Innovators can benefit from a suite of activities at any stage of their journey.
PRE-COMPETITION: The Programme holds competition launch events which include key clinical experts, Health Innovation Networks (HINs) and alumni, and drop-in clinics to support the drafting of a compelling application.
IN-COMPETITION: Supporting activities are tailored to individual cohorts. This can include - The NICE META Tool which provides a rapid, high level, payer-perspective assessment of innovative products in development and helps innovators understand what evidence is required to make a convincing case to payers and commissioners for their technology; Workshops to strengthen patient and public involvement and engagement (PPIE), the approach to health inequalities, value proposition and commercialisation strategy; sessions on data and analytics for carbon quantification, NHS sustainable procurement and how to be supply-ready.
IN-PORTFOLIO: The Programme offers varied opportunities such as an annual conference which creates the opportunity to network with peers and key stakeholders and to join deep-dive sessions on key topics; an annual showcase event which offers an exciting opportunity to showcase innovations and to present in front of, and network with, a number of VC investors active in the medtech, digital health, and artificial intelligence area and other stakeholders who catalyse and spread innovation in the health and social care ecosystem; an annual investment readiness training programme culminating in pitch events to angels and early venture capital investors; ad hoc training such as the Empowering Women in HealthTech Innovation Leadership Programme to support women as entrepreneurial leaders, and to develop future leaders who will empower and drive female inclusion and representation within the workplace; sponsored stands at key conferences such as the Medtech Innovation Expo and NHS ConfedExpo.
IMPACT: Activities include case studies, testimonials, the annual survey and annual review.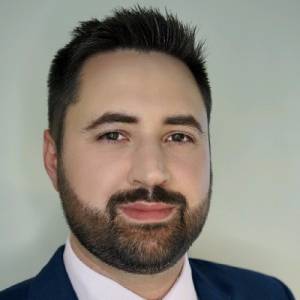 "SBRI Healthcare is experienced in supporting SMEs to avoid pitfalls and build a compelling value proposition for their innovation. They provided excellent key webinars to support the entrepreneurial journey."
Nathan Moore, Founder and Director, Primum Digital Health Ltd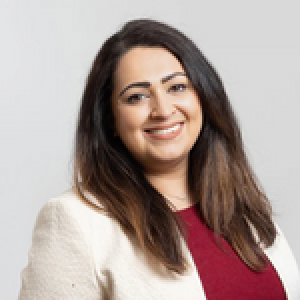 "SBRI funding was critical in de-risking our technology, with Phase 1 enabling us to develop our first prototype in early 2021. Phase 2 funding which took us through key high-risk device development stages, and enabled us to generate the MVP of our app, helped to open the door to private investment in late 2021. The Programme has also provided added brilliant benefits such as the opportunity to exhibit at MedTech Expo in June 2022, enabling us to generate brand awareness, build relationships with suppliers, and even to meet a new hire!"
Umaima Ahmad, CEO & Co-Founder, 52 North Health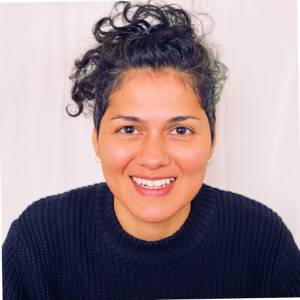 "With SBRI's support we were able to present ourselves as a credible provider, creating over 40 employment opportunities and building partnerships with AHSNs, NHS Trusts and academic bodies too. Without this support, we would not have been able to achieve our success in such a short span of time."
Manjul Rathee, CEO and Co-founder, BfB Labs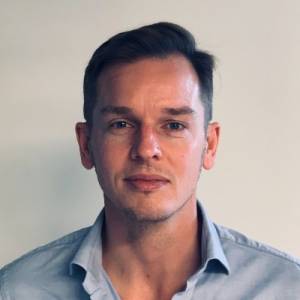 "The SBRI Healthcare programme has given us the resources to develop and deploy Dora to solve some of the major operational challenges currently facing providers across the NHS. The credibility and impetus of the programme allows an SME like Ufonia to accelerate our impact for the benefit of professionals and patients. Excitingly it has also catalysed external investment as well as interest in adoption at hospitals in Europe, Asia and North America."
Dr Nick de Pennington, CEO, Ufonia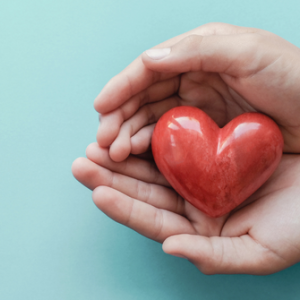 "The [Investment Readiness Programme] was delivered by experts and entrepreneurs with real-life experience in raising investment and introduced us to several VC firms. The benefits of the training programme extend way beyond guidance on best practices for preparation and delivery of an investment pitch. Through real examples, the programme helped us understand the 'investors' view' of technology businesses and provided a fresh way of thinking about our commercial plans and objectives."
Participant