Introduction of a novel biomarker to improve the early detection of ovarian cancer in primary care
NHS Cancer Programme – Innovation Open Call – Competition 2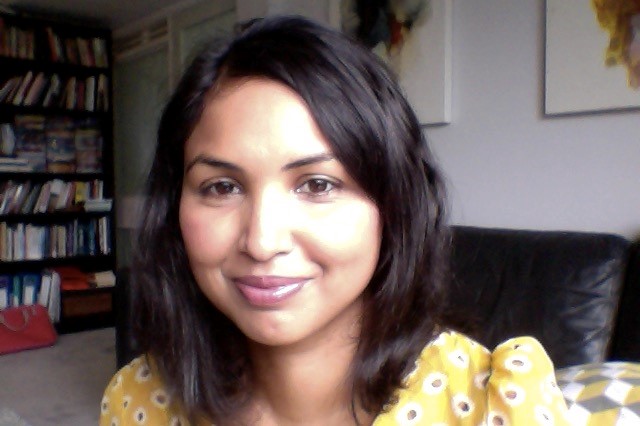 Name & role of Project Lead
7,500 women are diagnosed with Ovarian cancer (OC) each year. Five-Year Survival drops from 93% in S1 to 13% in S4. More advanced stages mean more complex surgery, chemotherapy and targeted therapies. 50% of women diagnosed through the current rapid access pathway for symptoms have early-stage cancer.
The novel biomarker ROMA test (that combines existing tumour marker CA125 with another serum biomarker He4 in an algorithm) has the potential to increase the earlier detection of Ovarian cancer. ROMA picks up about 20% more early-stage cancers than the current standard of care test CA125 but is not used in current UK primary care practice. Evidence has been supported by secondary care data in the ROCkeTS study.
The innovation does not require any additional tests to be done, the novel tumour marker will be added to the existing blood sample for CA125. The test is minimally invasive with blood tests a well accepted investigation in all populations.
Our solution proposes a patient and community engagement work package aimed at encouraging patients to present earlier with symptoms. The Primary care engagement work package is aimed at facilitating change in clinical practice to incorporate ROMA into the investigation of suspected Ovarian cancer.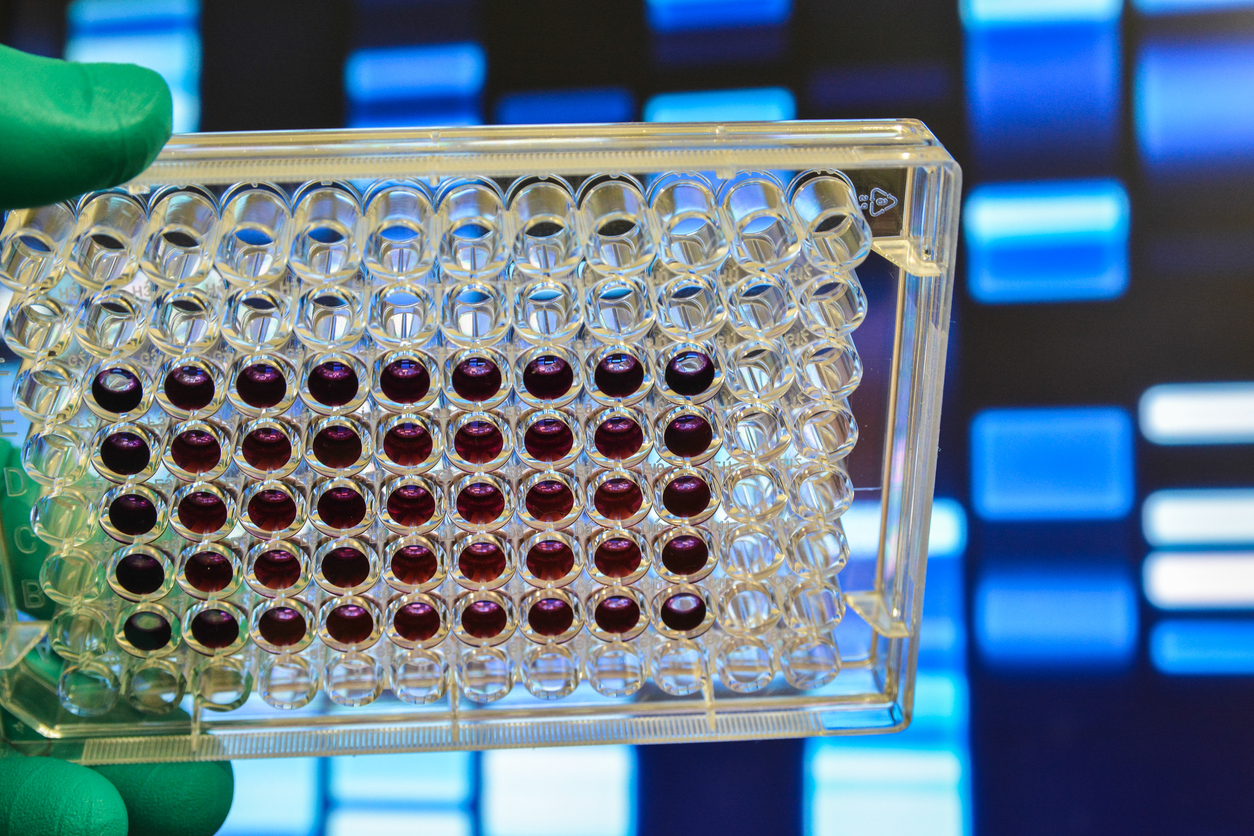 Market Traction & Implementation
• A pilot project in 14 Modality Birmingham and Walsall practices is due to start in August 2023. Partners include the Sandwell and West Birmingham Hospitals NHS Trust (SWBH), Walsall Healthcare NHS Trust, South Tyne and Wear Pathology Centre, Black Country Pathology Services, The University of Birmingham, Roche and Abbott.
• The project is supported by West Midlands AHSN, West Midlands Cancer Alliance, Target Ovarian Cancer and Patient Participation Groups (PPG): Modality / SWBH.
• The innovation is licensed to Roche and Abbott and owned by Fujirebio.
Cochrane analysis 2022 shows that ROMA is superior to a combination of CA125 and ultrasound for diagnosis of Ovarian cancer.

A systematic review from Dayyani et al., 2016 suggests ROMA is 20% more sensitive than CA125 in diagnosis of early-stage Ovarian cancer. ROMA is currently advocated by American College guidelines for the diagnosis of Ovarian cancer in secondary care.

The ROCkeTS study is investigating the downstream impacts of accuracy of ROMA on patient outcomes and is due to report later in 2023.

The impact on cost effectiveness is one of the outcomes that will be measured as part of the ongoing SONATA project.
"It's an exciting pilot which is a great example of integrated working between all the organisations involved. We are looking forward to finding out the results so that we can change the way Ovarian cancer is detected in the future and drastically improve survival rates."
Prof Sudha Sundar, Professor of Gynaecological Cancer, Institute of Cancer and Genomic Sciences, University of Birmingham