NHS Cancer Programme Innovation Open Call Overview
The NHS Long Term Plan (LTP) set the ambitions for cancer; that by 2028, an extra 55,000 people will survive cancer for five years or more, and 75% of people will be diagnosed earlier, at stage one or two.
The outbreak of the COVID-19 pandemic has impacted progress towards these goals, causing a reduction in the level of referrals, diagnosis and treatment across most cancer pathways, calling for even more urgent and timely action.
In 2021, the NHS Cancer Programme at NHS England joined forces with SBRI Healthcare to identify and fast-track mature innovations into the NHS to see how they can benefit patients by detecting cancer early and improving the efficiency of diagnostic services, in a real-world setting.
Following the success from the first call, in April 2022, the NHS Cancer programme and SBRI Healthcare announced a competition inviting applications for funding to implement solutions in late-stage development into front-line settings to improve early detection and diagnosis of cancer.
The NHS Cancer Programme Innovation Open Call is led by the NHS Cancer Programme with support from SBRI Healthcare and the Accelerated Access Collaborative. The support of Cancer Alliances play a key role in enabling spread and adoption.
Read about the awardees of the NHS Cancer Programme Innovation Open call 1
Read about the awardees of the NHS Cancer Programme Innovation Open call 2
NHS Cancer Programme Innovation Open Call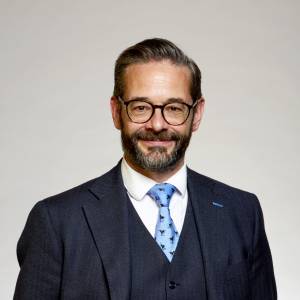 "There has never been a more exciting and inspiring time to work in cancer research and treatment. The NHS is an incredible organisation, providing joined-up healthcare to an entire nation through a single system. This affords us with a unique opportunity to partner with experts in academia and industry, and bring the latest innovations in early cancer diagnosis and intervention to patients quicker. The projects supported by these awards are the first of many new devices and diagnostics that we hope will bring us closer to the day when no patient dies of cancer."
Professor Richard Gilbertson, Chair of the NHS Innovation External Advisory Board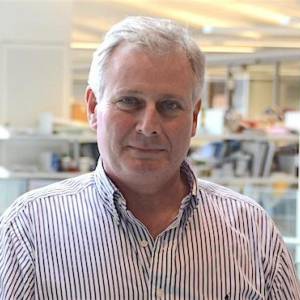 "The companies and hospitals pioneering these innovative ideas are leading the way, and will help us to diagnose cancer earlier when it is easier to treat – potentially saving thousands of lives. Our Open Call initiative is just one of many opportunities to attract and fast-track high quality innovations into the NHS, supporting the ambitions of the NHS Long Term Plan and vitally, improving care for our patients."
Professor Peter Johnson, National Clinical Director for Cancer