Pathpoint eDerma - Beyond Teledermatology
NHS Cancer Programme – Innovation Open Call 1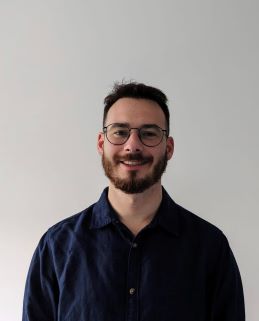 Name & role of Project Lead
Dr Piyush Mahapatra & Dr Tim Hoogenboom (pictured), Chief Innovation Officer & Clinical Data Scientist, Open Medical
LinkedIn: /openmedical
Twitter: @OpenMedicalLtd
In the UK, there are around 156,000 non-melanoma and 16,700 malignant melanoma cases annually, projected to rise by 9%. Limited dermatologists and patient access create challenges in meeting faster diagnostic standards, causing delays in treatment. Early diagnosis is crucial for skin cancer.
eDerma is an award-winning, cloud-based digital solution designed for dermatology service coordination. Developed by NHS clinicians and in collaboration with dermatologists and patients, it represents true innovation. Its success stems from its remarkable flexibility, seamlessly integrating into existing workflows and catering to specific community needs. This adaptability efficiently addresses the resource constraints in UK dermatology, making the most of limited time and resources. Notably, eDerma includes a patient questionnaire co-designed with both dermatologists and patients, enhancing patient accessibility and understanding to improve referral quality and patient assessments. Moreover, by integrating with legacy and modern hospital systems, it ensures continuous care, minimising fragmentation. With its unique approach, eDerma delivers maximum benefits to patients and service users, proving to be a transformative solution in dermatology service coordination.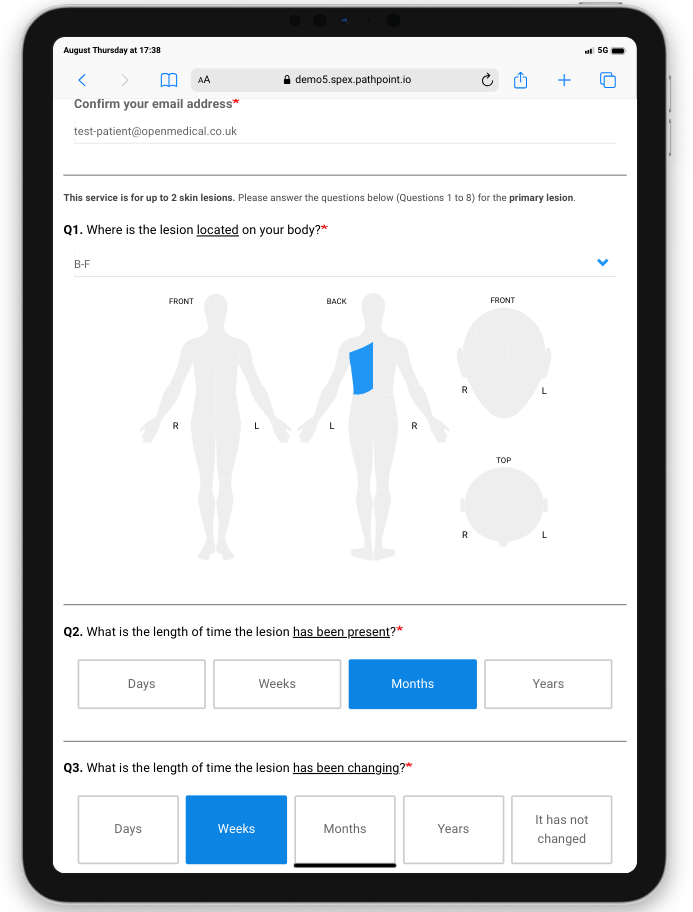 Market Traction & Implementation
• Supported by the NHS Innovation Accelerator and SBRI Healthcare.
• eDerma currently serves 8.8 million individuals over 10 care organisations: East Kent Hospitals University NHS Foundation Trust, University Hospitals Sussex NHS Foundation Trust, Northern Care Alliance NHS Foundation Trust, Bedfordshire Hospitals NHS Foundation Trust, West Hertfordshire Teaching Hospitals NHS Trust, Mid and South Essex NHS Foundation Trust, Norfolk and Norwich University Hospitals NHS Foundation Trust, Guy's and St Thomas' NHS Foundation Trust, King's College Hospital NHS Foundation Trust, Lewisham and Greenwich NHS Trust.
Impact - Early detection & diagnosis of cancer
• East Kent Hospitals University NHS Foundation Trust reduced face to face appointments by 85.8% and 93.6% of patients were diagnosed or given a decision to treat at telederm assessment.
• Ability to address health inequalities with the innovation being accessed by a more diverse population.
• 15% of patients were booked for a diagnostic biopsy directly following dermoscopy review, bypassing an initial clinic waiting list and likely shortening the time to diagnosis.
Impact - Patient outcomes & experience
• 85% of patients believe our innovation saves time, and 87% think that it is a good way of managing their skin lesion concerns.
• 87% of patients favoured our teledermatology service and patient reported experience measures demonstrate high acceptability particularly for patients from deprived areas. Initial data suggests that the eDerma teledermatology model is reaching communities that are otherwise not accessing skin cancer care.
• Reduced patient travel by decentralising the care model.
Impact - Service delivery
• Referral to assessment time is frequently under one week with 99% first seen within two weeks.
• Assessments took on average approximately 5.5 minutes, up to 4 times as fast as face to face appointments, saving dermatologist time and thus increasing capacity (79.7% if face to face saved, University Hospital Sussex).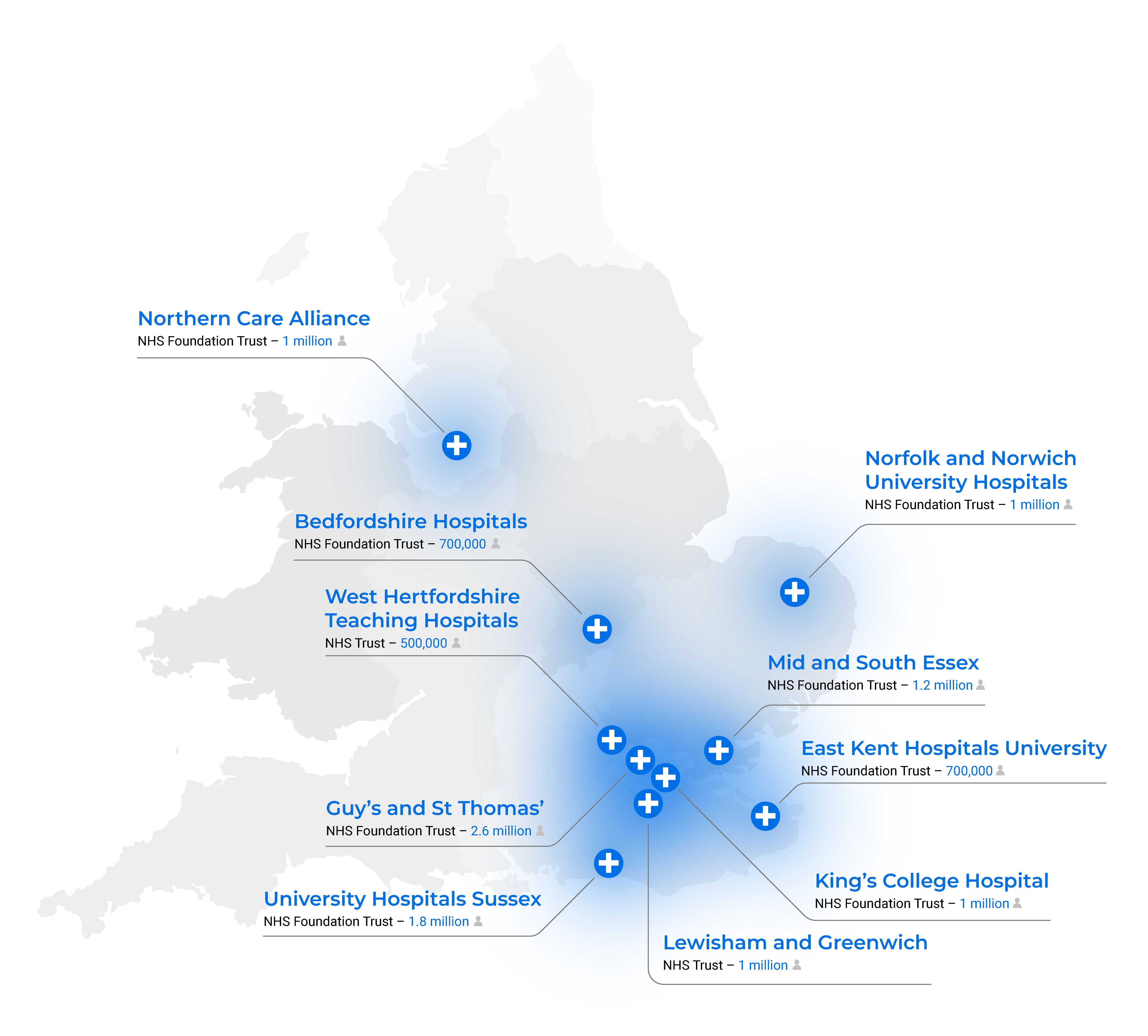 "eDerma has removed the barriers to care that patients referred to dermatology used to experience. We now benefit from a joined up community model through this easy to use digital platform. High-quality images combined within an accessible workflow system have made huge efficiency savings."
Dr Veronique Bataille, Consultant Dermatologist, Co-Author of BAD Teledermatology Guidelines