SBRI Healthcare in numbers
Meet the Founders: Case studies
What SBRI Healthcare supported Innovators say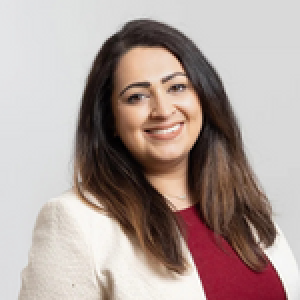 "SBRI Healthcare funding was critical in de-risking our technology, with Phase 1 enabling us to develop our first prototype in early 2021. Phase 2 funding which took us through key high-risk device development stages, and enabled us to generate the MVP of our app, helped to open the door to private investment in late 2021. The Programme has also provided added brilliant benefits such as the opportunity to exhibit at MedTech Expo in June 2022, enabling us to generate brand awareness, build relationships with suppliers, and even to meet a new hire!"
Umaima Ahmad, CEO & Co-Founder, 52North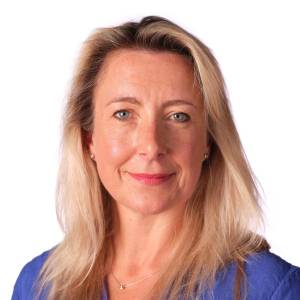 "The support of SBRI Healthcare gave us access to front line clinical staff who put our system through its paces and gave us invaluable feedback about how to make it truly scalable"
Louise Morpeth, CEO, Brain in Hand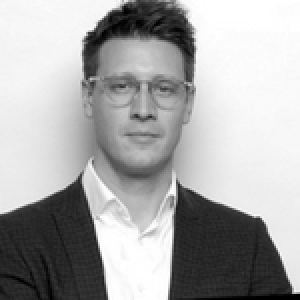 "The LapAR™ development would not have gone ahead without SBRI Healthcare funding as the project was extremely ambitious and required the maximum funding to be achieved, funding that could not be sourced elsewhere"
Elliot Street, CEO, Inovus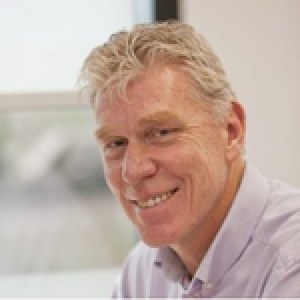 "With the support we have received for early stage clinical deployments, we now have a proven world-leading medical product that is being used in hospitals in Norway, India, Germany, the USA, as well as the NHS, placing Isansys in a leading position in a rapidly developing multi-billion dollar global market"
Keith Errey, Isansys, CEO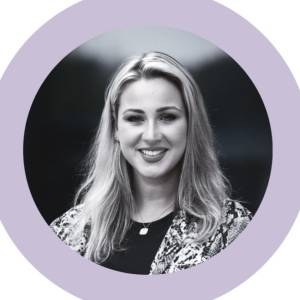 "Thanks to SBRI Healthcare and the emphasis and support they create around Patient and Public Involvement we were able to improve the accessibility of our product and enable treatment of a new patient group which was rewarding and transformational for the project team and the company."
Penny Day, Head of Operations, XR Therapeutics