Competition 16
This competition has now closed
The deadline for applications was 12:00 (noon) on 14 August 2019. 
Competition 16 invited applications on the following Challenge areas:
Cardiovascular Disease

Including the following sub themes:
Detection and Prevention
Intervention and invasive investigations
Efficacy of the CVD Pathway
Integrated Care and Social Care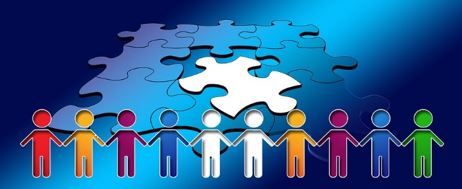 Including the following sub themes:
Improve effective data sharing systems across the care network
Reduce social care workforce pressure
This competition has been supported by the following AHSNs: Health Innovation Network South London, Innovation Agency for the North West Coast, South West AHSN and Health Innovation Manchester.
---
Supporting Documentation:
Key Dates:
Competition Launch – 24 June 2019
Briefing Events – 1 July 2019, London & 10 July 2019, Manchester
Deadline for Applications – 14 August 2019 (12:00 noon)
Assessment – August/September 2019
*Interview Panels – 9 October 2019, Integrated Care and Social Care
10 October 2019, Cardiovascular Disease
Contracts Awarded – October 2019
Please note the interview dates have been switched since original publication
---
Interview Panels
The Phase 1 interview panels have been confirmed and can be viewed at the below linked pages:
---
Briefing Events
Two briefing events were held for this competition in London & Manchester. Presentations from the two events can be accessed below.
If you have any questions, you can contact a member of the SBRI Healthcare team on +44 20 8843 8125 or via email sbri@lgcgroup.com
Want to know about future opportunities?