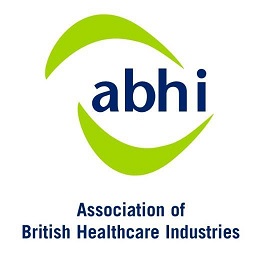 The Association of British Healthcare Industries, (ABHI) is leading a mission to Texas from 4- 10 March 2017 in partnership with leading Academic Health Science Networks (AHSNs) and supported by the UK Government. The mission will provide Medtech companies with unprecedented access to key opinion leaders (KOLs) and leadership teams in world-class hospital systems across the state. The mission is being timed to run up to the Healthcare track of South by Southwest (SXSW) in Austin, providing a further opportunity to meet with leaders in health and technology (10-14 March 2017).
The mission is part of a rolling series of visits to the Lone Star State as part of the development of ABHI's industry strategy for the US market, which uses Texas as a soft landing. The mission in March builds on highly successful visits in 2016, which saw companies benefit from introductions and engagement with hospital and clinical leaders including the US military as well as GPO's, distributors and professional business support organisations.
The mission in March will again offer the opportunity to connect with a variety of healthcare systems, R&D, buying and professional business organisations at the highest levels.
For more information click here.