CRiL and Owlstone Medical pitch for $333,000 (£240,000 GBP) share in $1 million fund to help patients suffering from incurable lung disease, Idiopathic Pulmonary Fibrosis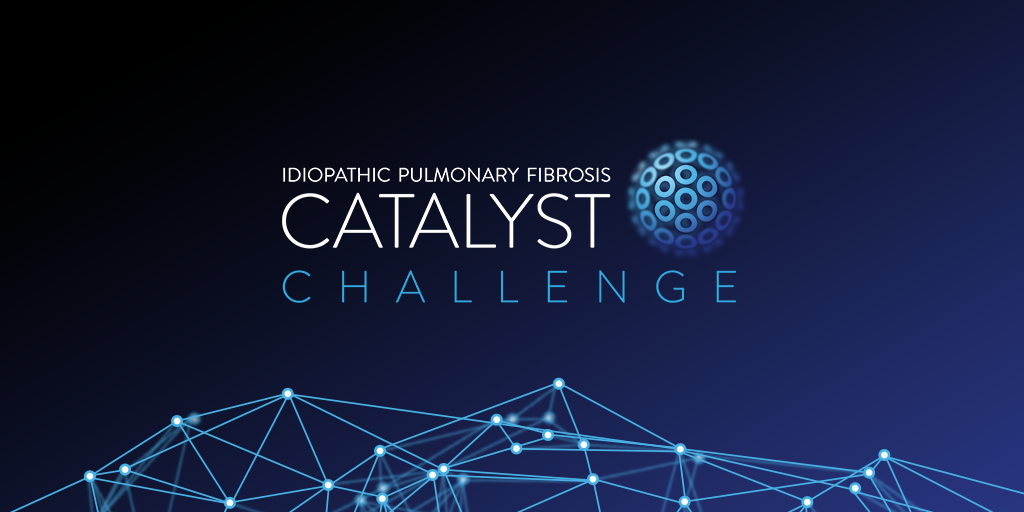 SBRI Healthcare, the NHS England initiative that supports innovative companies to solve healthcare problems, today announced two of its alumni, Cambridge Respiratory Innovations Limited (CRiL) and Owlstone Medical Ltd have been selected as two of nine finalists in the Idiopathic Pulmonary Fibrosis (IPF) Catalyst Challenge.
The IPF Catalyst Challenge will award $1,000,000 (£720,000 GBP) for the development of ideas that improve the quality of life for IPF patients, a chronic, irreversible and incurable lung disease that kills the same number of people every year as breast cancer. Three successful finalists will share in the award with each receiving $333,000 (£240,000 GBP).
CRiL and Owlstone Medical are the only two finalists from the UK. The companies will travel to Chicago for the 24 January to take part in the final phase of the challenge, where they will pitch their respective ideas to the IPT Catalyst Challenge Selection Committee.
CRiL will present its N-Tidal respiratory monitor platform technology, currently used provide an indication of changes in respiratory performance, with the ability to predict the onset of respiratory exacerbations in COPD and asthma. The company believes that N-Tidal can identify similar parameters to predict exacerbations for IPF patients.
Owlstone Medical aims to use its Breath Biopsy, a proven non-invasive system that can capture and analyse breath samples for evidence of disease, to help find volatile organic compounds (VOCs) for IPF, and use this information to develop an accurate and easy-to-use test to speed up diagnosis.
Jeremy Walsh, CEO, CRiL, said: "We are delighted to have been selected as a finalist in the IPF Catalyst Challenge. IPF is a terrible disease. Our team believes that N-Tidal can transform IPF monitoring – predicting the onset of a serious deterioration and allowing clinical intervention to minimise exacerbations.
"I also want to thank SBRI Healthcare, which has provided essential support in developing our low-cost self-care respiratory monitor."
Karen Livingstone, National Director of SBRI Healthcare, said: "We are so pleased to see SBRI companies from the UK raising their profile in the international markets and being recognised for their advanced and evidence-based innovation. This is a great testament of the NHS England, AHSN Network and NHS practitioners working together to bridge the gap between the creation of new solutions and their adoption in the NHS."