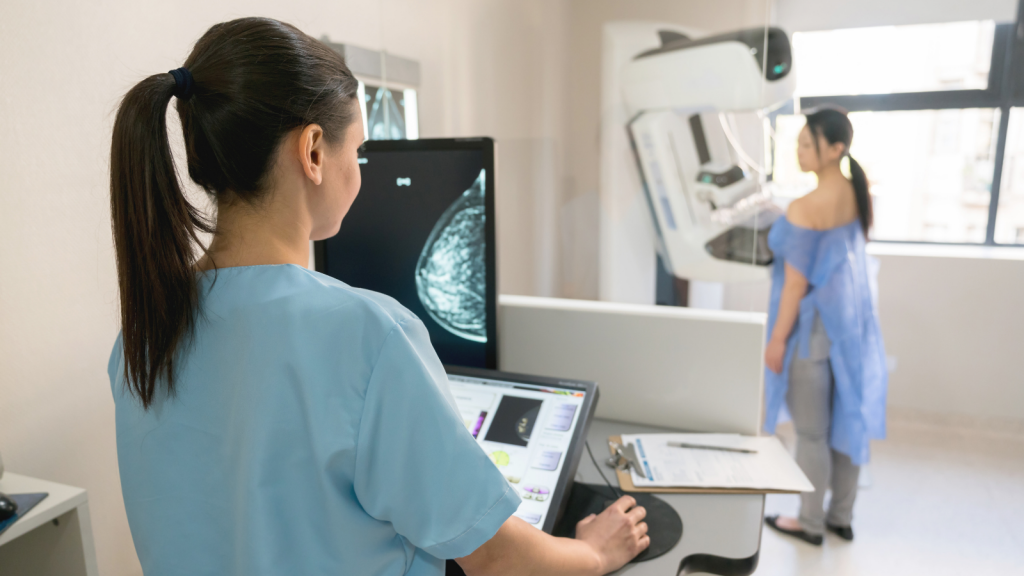 Competition opens 17 March 2021
Application to the SBRI Healthcare Cancer Programme has now closed.
Applicants will be notified of the competition outcome when the selection process has concluded
Working together with NHS England and NHS Improvement, SBRI Healthcare Cancer Programme is delighted to announce a £15 million funding competition for innovation to go to the open market in the field of cancer.
The competition invites applications for funding to implement solutions in late-stage development into the following front-line clinical cancer care settings: 
Early detection and diagnosis of cancer 
Diagnostic efficiency of cancer services 
Further information and supporting documents (more to follow): 
This competition is launched in partnership with NHS England and NHS Improvement's NHS Cancer Programme.